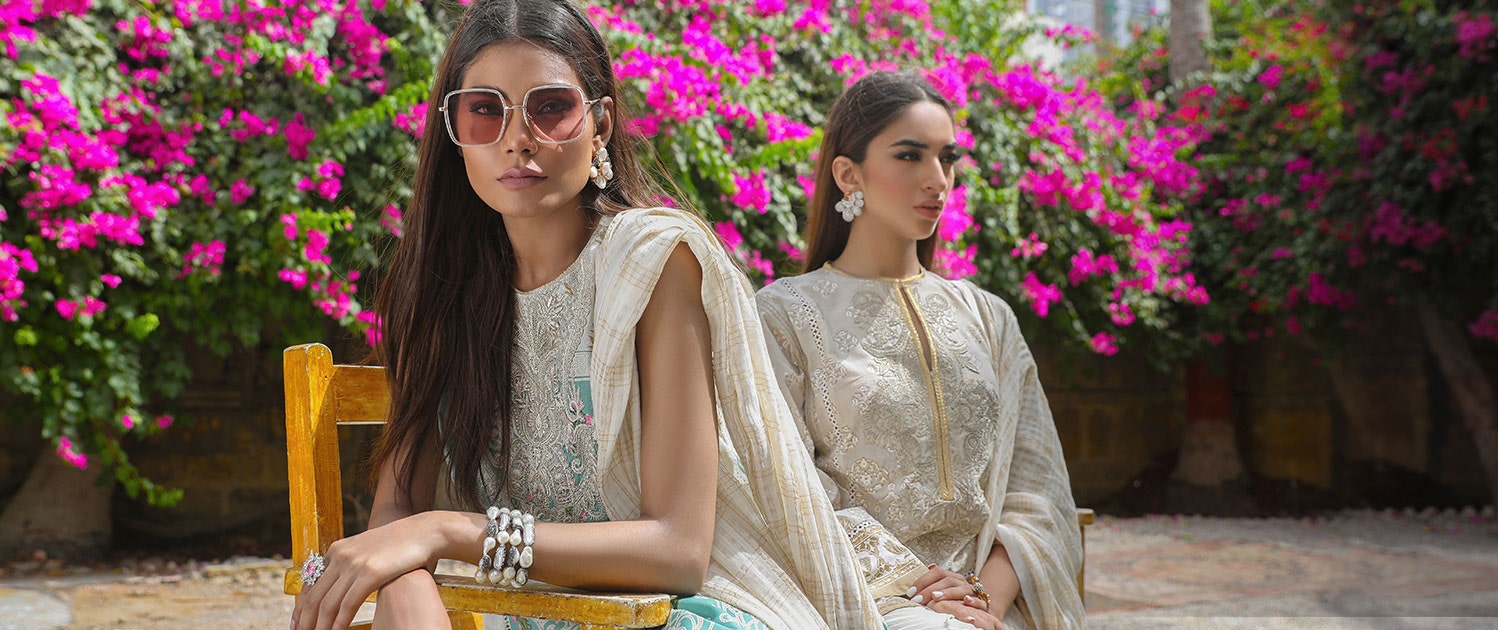 Kurnool: a celebration of the craft of wood block print, translated and modernized for the contemporary woman who loves her heritage. Come with us as we go on a quest to discover motifs, patterns and techniques that have seen their heyday and watch how we reclaim them to revive these long-forgotten treasures.
We can't find products matching the selection.
Compare Products
You have no items to compare.