Muzlin Collection Vol. 1
We give you Muzlin because style doesn't take the summer off! It's that thrilling time of year when Muzlin mania takes over again with the launch of 54 affordably luxurious designs giving us major fashion goals for the season.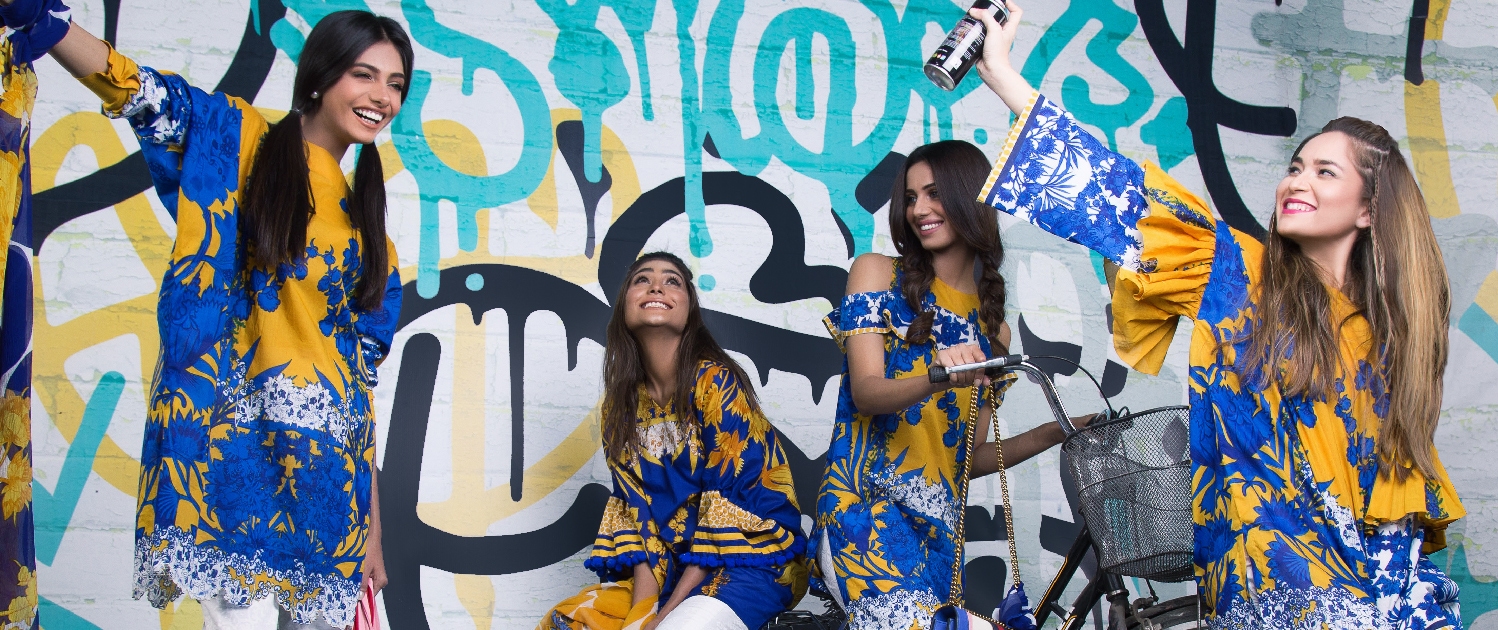 We can't find products matching the selection.