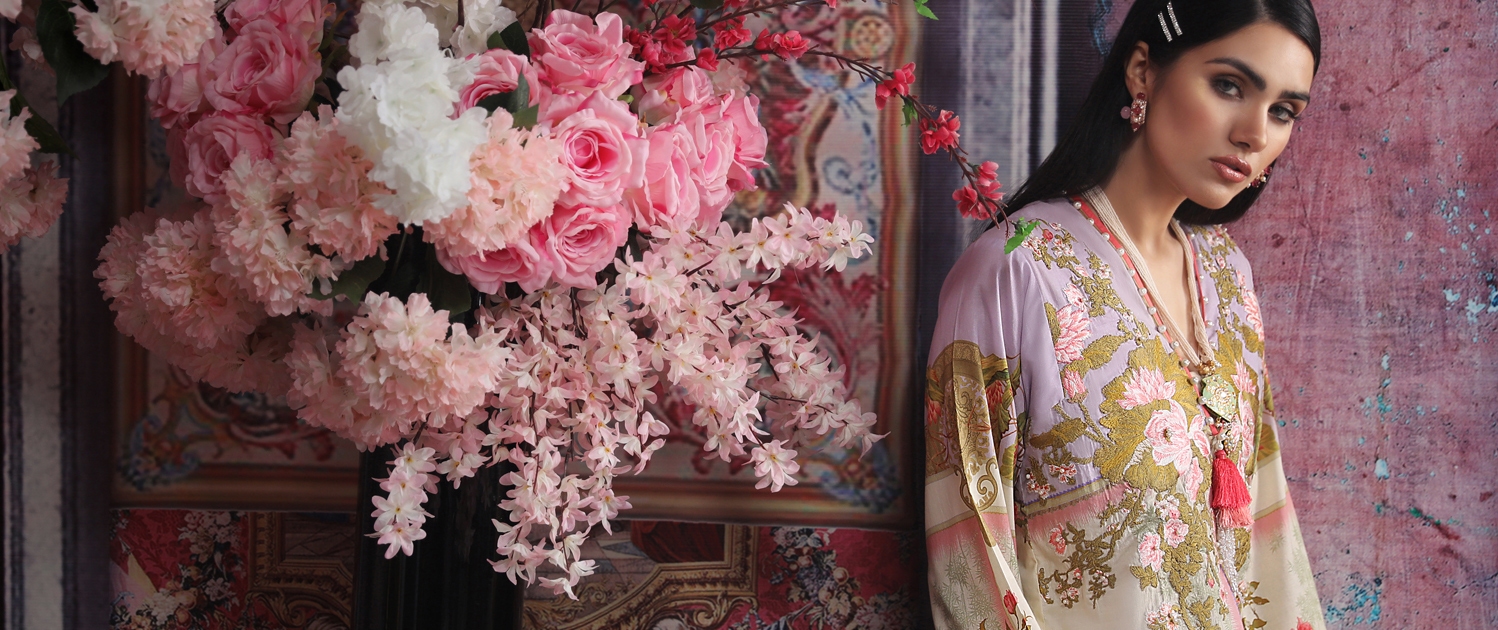 Sana Safinaz bring you a liberating journey of joy and hope- Field of Dreams!
Lean into your iconic self with Muzlin. Soar as high as you wish and make your dreams come true. A story of love, friendship and the beauty of embracing life in all its glory!
We can't find products matching the selection.
Compare Products
You have no items to compare.